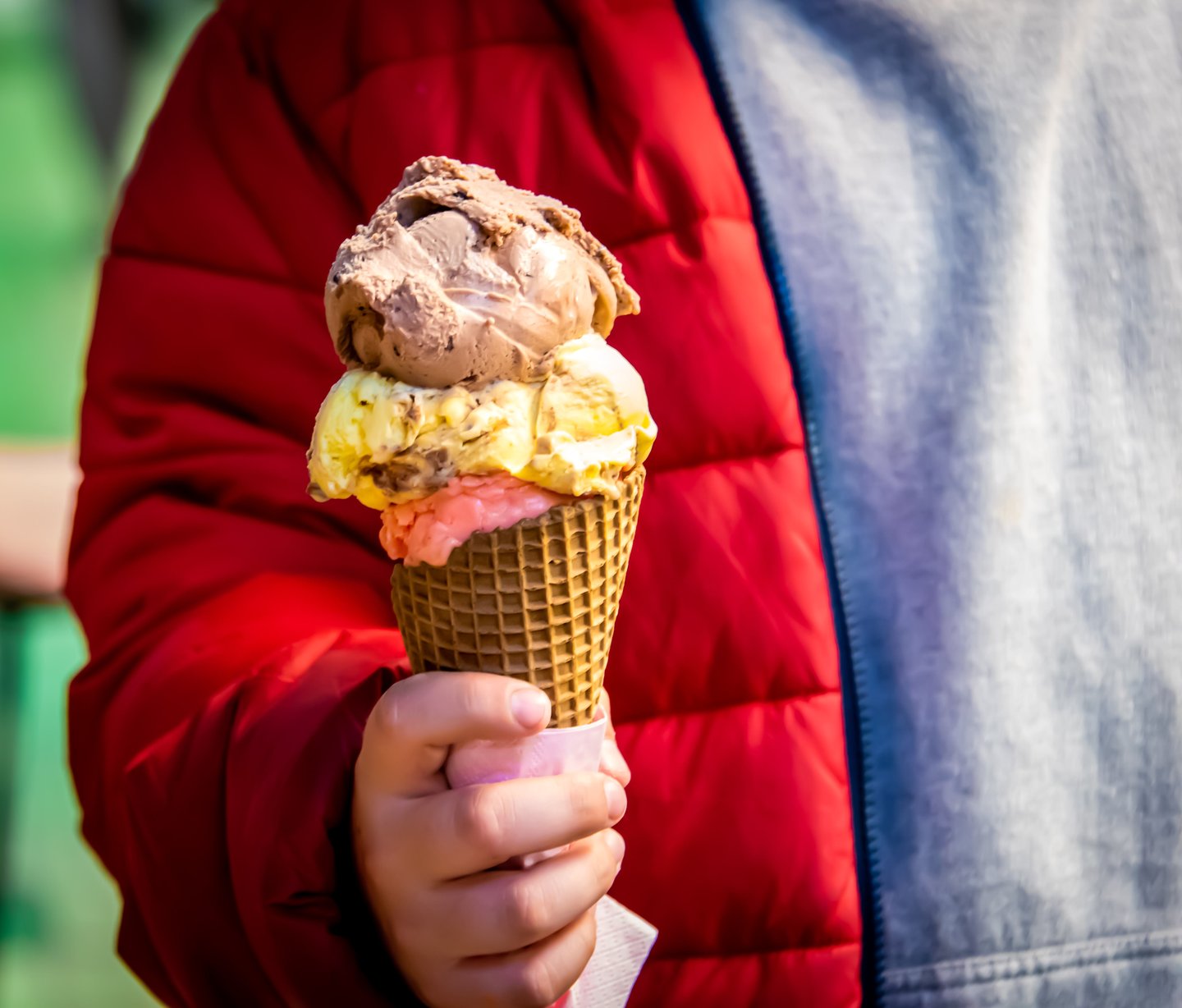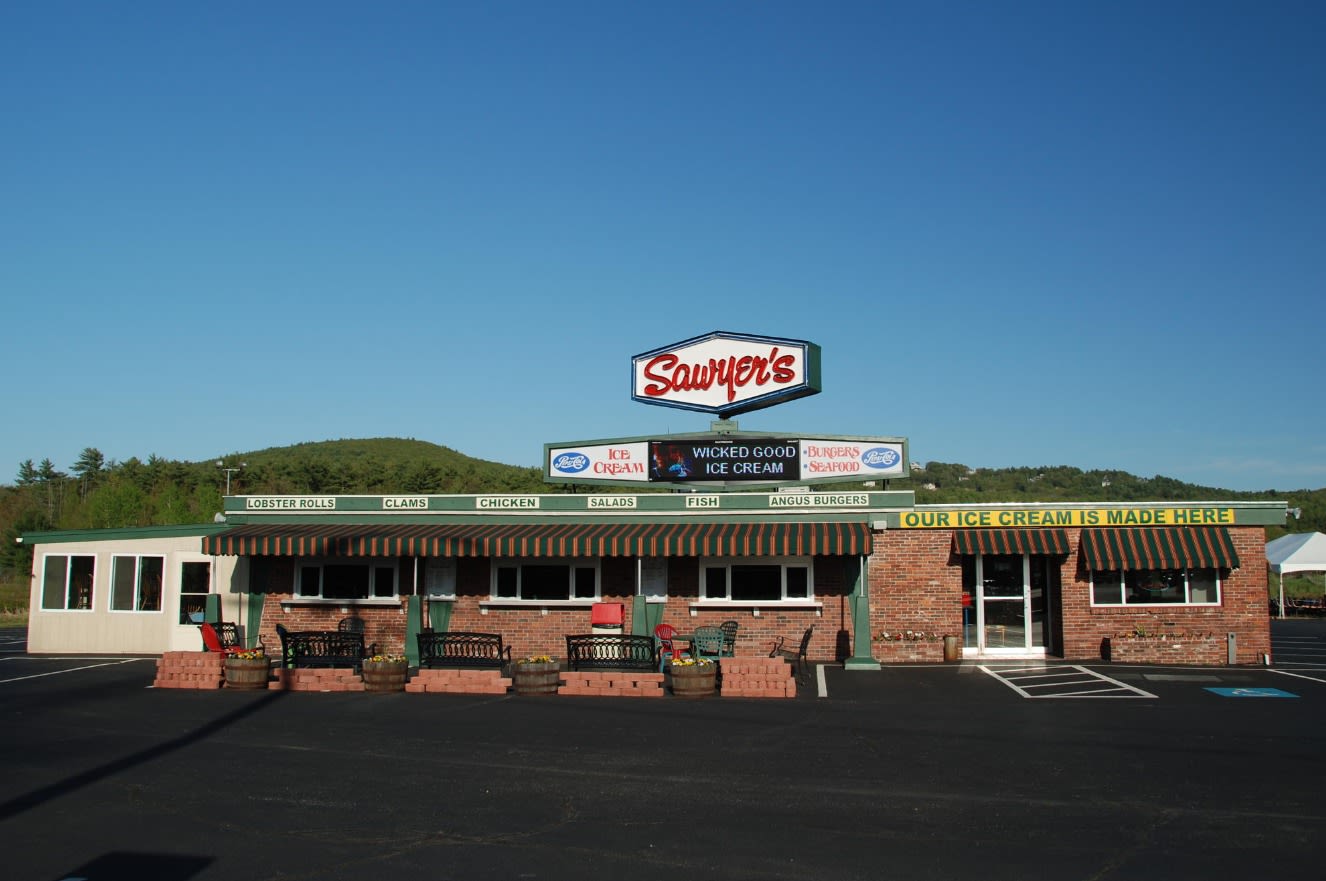 Sawyer's
Ice Cream & Good Food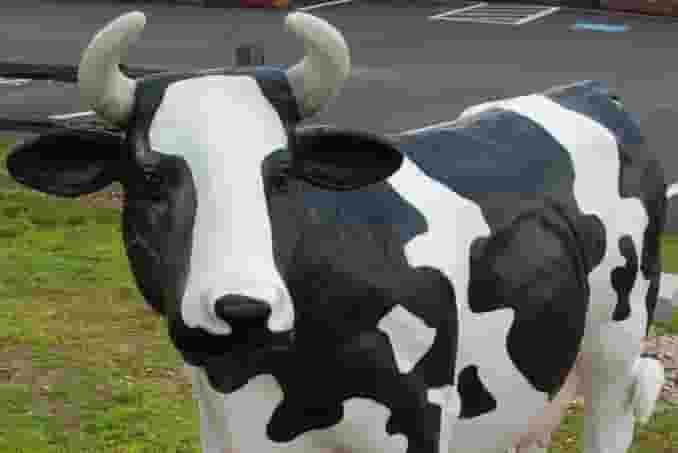 Home of Sawyer's Ice Cream & Good Food
A Family Tradition located in Gilford, NH Since 1945



ICE CREAM REMAINS OPEN AT LEAST ONE HALF HOUR AFTER RESTAURANT CLOSES!
Sawyers Corner, Rt 11 & 11B
1933 Lake Shore Road
GILFORD, NH 03249-7657

Mon - Sun:
11:30 am - Close
See you in May of 2020! Depending on availability of help we try to open Mother's Day weekend until full time Memorial Day weekend. Please call to be sure we are opening
Our hours say "until close". We can not predict the weather in early Spring or late Summer. Always call to confirm closing times. 603-293-4422! Thank you!