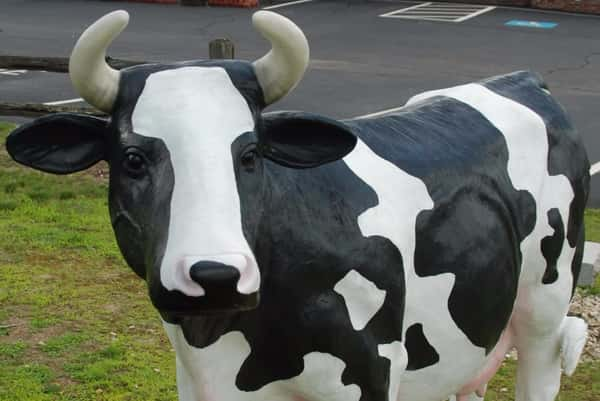 Home of Sawyer's Ice Cream & Wicked Good Food
A Family Tradition located in Gilford, NH Since 1945



NORMALLY, ICE CREAM REMAINS OPEN AT LEAST ONE HALF HOUR AFTER RESTAURANT CLOSES.
PLEASE CALL 603-293-4422 TO BE SURE!
Sawyers Corner, Rt 11 & 11B
1933 Lakeshore Road
GILFORD, NH 03249-7657

Hours
Sunday:
11:30 am - 7:00 pm
Monday - Thursday:
Closed
Friday - Saturday:
11:30 am - 8:00 pm
If weather is cold and/or rainy we might close an hour earlier. Please call to confirm.
Leave a Review
"My daughter and I stopped in for a snack after our walk. I had the onion rings and a yummy iced coffee, while she enjoyed a baby size ice cream. Very delicious and very friendly. The young lady even brought our food to the table 😁"